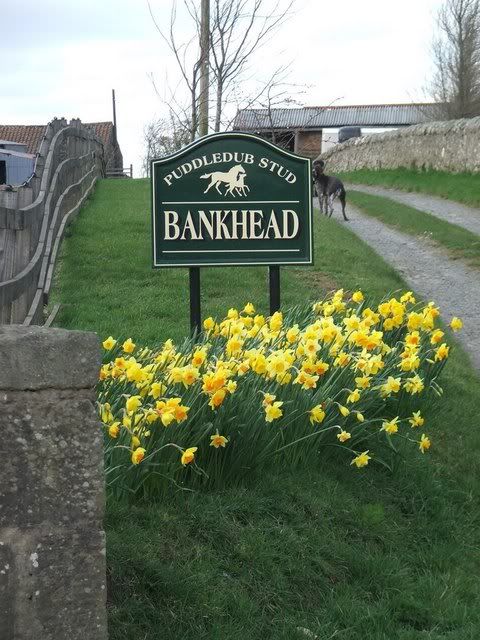 Owner and Manager Fiona Reed has had extensive experience producing and competing horses both in hand and ridden and in various disciplines from Showing to Eventing.
Being one of the early Equine students at Warwickshire College of Agriculture where the first seeds of interest in the Breeding industry was formed, she then went on to gain practical experience around the country.
Working for Max Abram at Busk Hill Stud in Yorkshire for the 1979 season was a huge learning curve, and with 12 stallions standing at stud and 550 visiting mares, it was almost baptism by fire! By now totally bitten by stud work, although still retaining an interest in the competition field, Fiona then moved to Shuna Mardon's Manar Stud where the American Quarter Horse was making an impact.
Purchasing her first Thoroughbred stallion "Astor Boy" in the autumn of 1981 set the trend for breeding quality event and show type horses, and many of his stock went on to success on the Scottish Circuit.
A period in racing down south was followed by a return to Scotland and a move to Perthshire to produce Patricia Lumsden's show horses for a year. Becoming self employed Fiona worked as a freelance cook for several years while also operating the Scottish franchise of Computer Horse Link and competing a series of young horses eventing, showing amd point to pointing.
A move to Bankhead, Puddledub a few days before Christmas in 1991 with only two horses saw a development into liveries and a small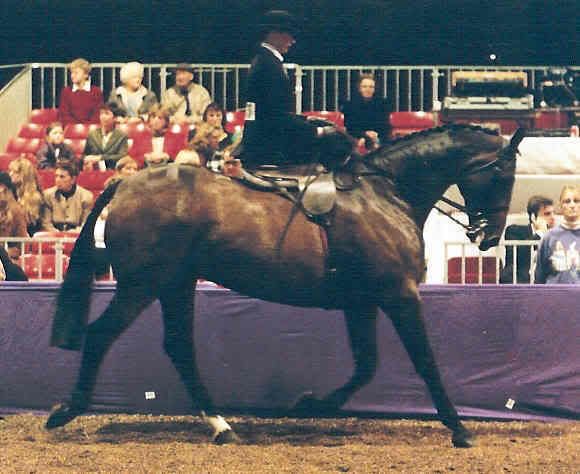 breeding operation with just one broodmare initially.
The Thoroughbred HIS (now SHB(GB)) Life Approved stallion "Dixi" was purchased in 1996 at the age of 20. He stood at Puddledub Stud for 4 seasons, throwing tough competitive youngsters as he had done throughout his life when standing in Yorkshire and Angus. Bollin Terry came to Puddledub in the November of his 5 year old year, and overlapped with Dixi for one season before taking over sole stud duties.
Fiona has been fortunate to have owned the middleweight & ladies hunter The Artful Dodger and the heavyweight show cob Charlie Brown and showed them to great succes including qualifying for the RIHS and HOYS on
several occasions. She also brought on and produced the homebred coloured mare (by Dixi) Jemima Puddledub throughout her eventing and showing career when competed by Louisa Milne Home, Rose Macpherson and Catriona Meikle.
Fiona was Secretary of BSPS Scottish Branch for three years and now runs a series of shows throughout the year, and was also Entries Secretary for the Scottish Horse Show until recently.
Not content with breeding horses Fiona also has and breeds Labradors and German Shorthaired Pointers (see the Dogs page for further details).